What to Expect on your Gondola Ride in Venice
No symbol encapsulates the essence of Venice as a gondola. A trip to the ancient city is considered incomplete without taking a romantic ride in the gondola. Prepare to be enamoured by the city's beauty while the gondola gently travels across lilting water. Gondolas have often been used as a poetic device by poets like Robert Browning and Samuel Rogers to express love towards their partners.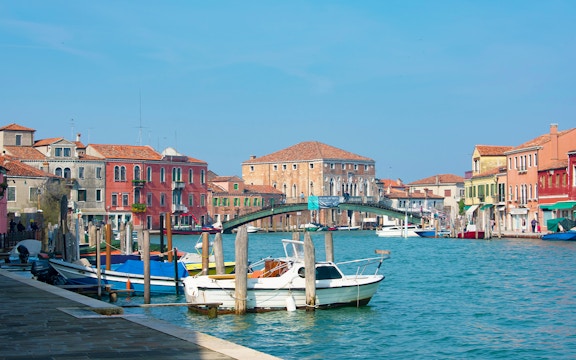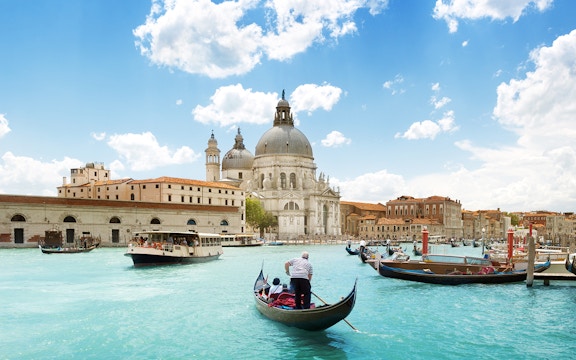 A single gondola ride takes about 30 minutes. You can board one at multiple points across the city. Your gondolier will be dressed in a black-and-white striped shirt, black pants and closed-toe shoes and often a straw hat. They will take you through a designated route, giving you the opportunity to witness the best of Venice up close. They are usually well-versed in multiple languages, primarily Italian and English, with some being fluent in French, Spanish and German amongst others. Take in the beautiful architecture, well-preserved monuments and quaint little cafes all while calmly drifting along the water canals.
While the prices may seem steep, leaving Venice without taking a ride in the gondola is incomplete.